The main benefits to choose The No.1 Luxury Co-Living
As we are providing a special offer of 20% off your trip if it's longer than 3 nights provided with best facilities.
0

Units

0

Properties

0

Members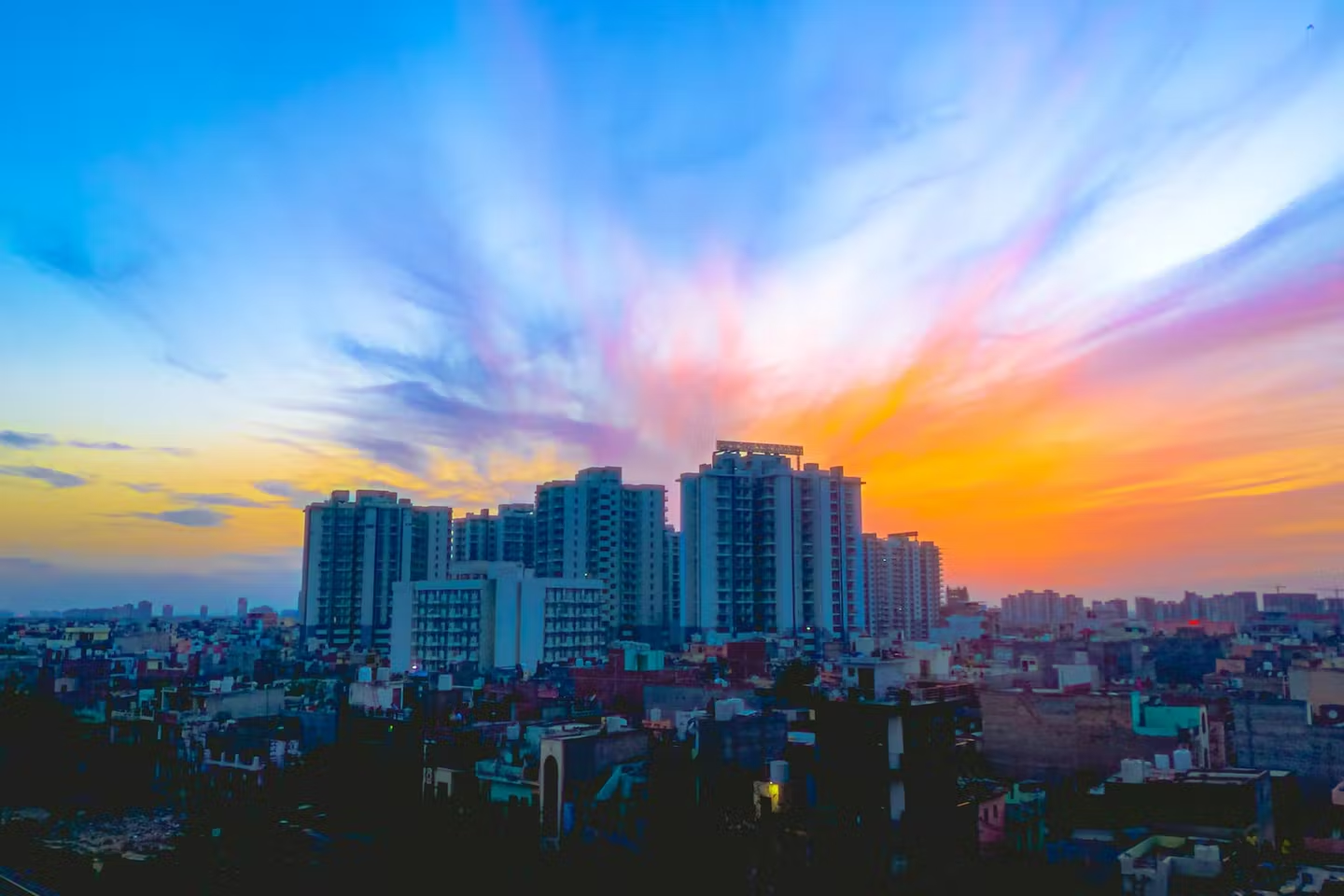 Rule settlement, eviction and stay
Time of arrival is after 14-00. Time of departure is to 12-00
Does a settlement take place only at complete payment
Is there a settlement in PG only after the presence of passport
We are ready answer your question
Egestas pretium aenean pharetra magna ac. Et tortor consequat id porta nibh venenatis cras sed
Frequently asked questions about PG
How do you choose the right PG?
1. Don't Always Pick The Cheapest PG.
2. Location, where you wanna live.
3. Find A PG With Breakfast.
4. Late Checkout Is A Must.
5. Always Stay At A PG With Lockers.
6. Any PG With Organized Activities Is A Great PG.
7. A Knowledgeable And Friendly Staff Is Key.

How many people are in a PG room?
We provide a room with one standard bedroom with attached private bathroom, also standard twin bedroom with shared bathroom, comfort triple bedroom with shared bathroom, comfort superior double private ensuite.
Are there private rooms in PGs?
Yeah, we do have private with one and two occupancy provided with great facilities for you all to accommodate.
How do I keep my things safe in a PG?
1. Read PG Reviews Before Booking.
2. Use the Lockers.
3. Use Padlocks.
4. Take Your Things With You While You Explore.
5. Keep Important Things in Your Pillowcase.
6. Don't Show Off Your Valuables.

How do you stay safe in a PG?
When you opt for a co-living space, you can be sure about 24-hour security, CCTV surveillance, access card entry, background verification, and the screening process of the staff and residents.This niche realty segment is much more organized and transparent than PG accommodations and renting options, making it a safer choice for millennials in a new city.